Computers, tablets, and other electronics for your needs.
This laptop is not very big, which makes it easy for you to carry with backpacks on too… It has a great speed and it's perfect for schoolwork and more.
This laptop performs very well and handles internet browsing, having multiple pages open at the same time. 
Nice design. Very light. Good keyboard. Good battery life. This laptop is nice for the price and would make a good gift.
Fire 7 Tablet 
There are so many tablets to choose from and finding the right tablet to meet your needs is the goal. what is the right tablet or the best tablet out there? Let's look at the Fire 7 tablet.
The combination of quality and value is really tough to beat and the tablet does well overall. If you are needing something for  Video, Hulu, Netflix, YouTube. Kindle reader for books and bible and more, this could be for you. Learn More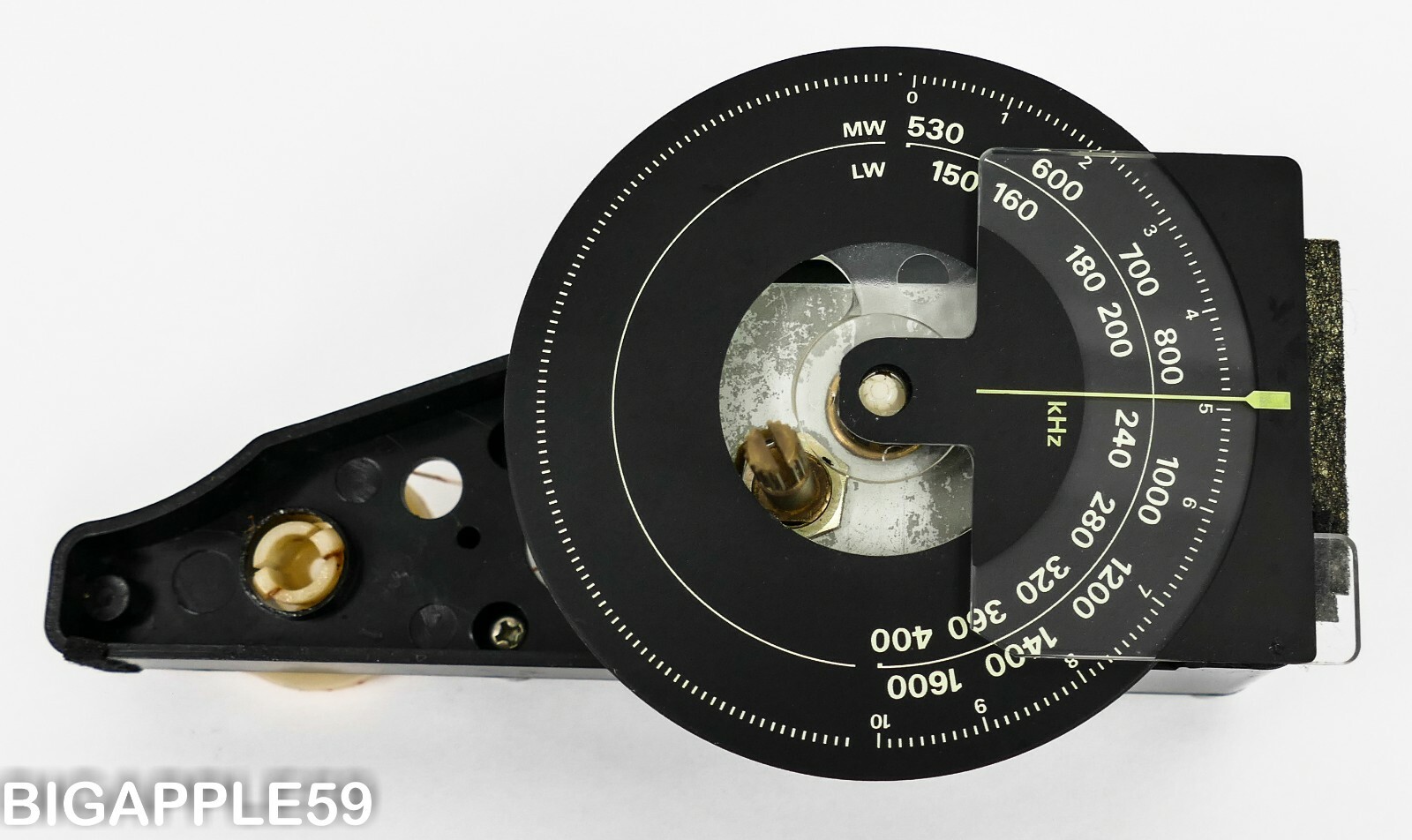 Sony CRF-320 & CRF-330K Radio Shortwave Receiver LW/MW Tuner Restored...
Read More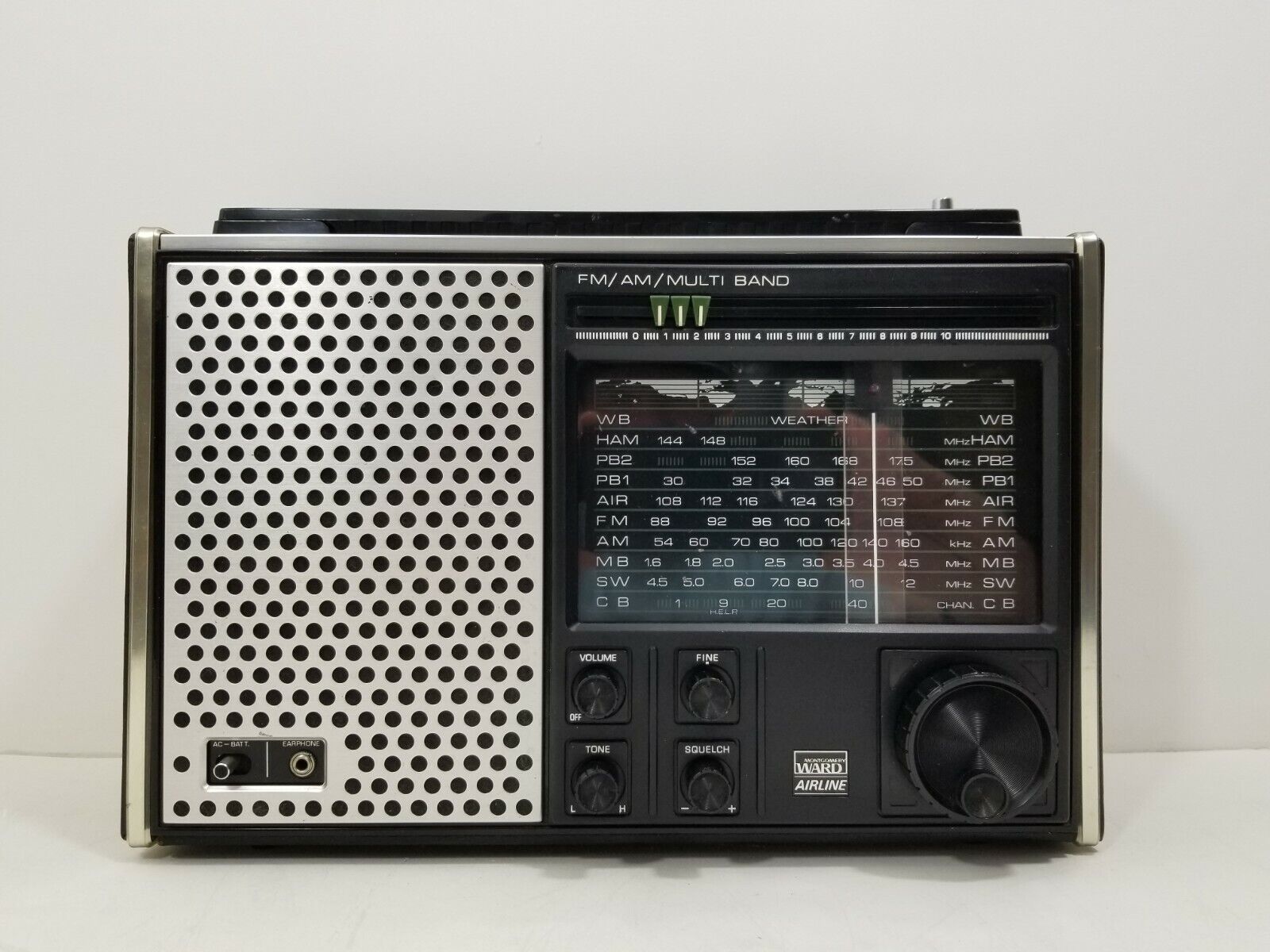 Vintage Montgomery Ward Airline Multi 10 Band Shortwave AM/FM Radio...
Read More